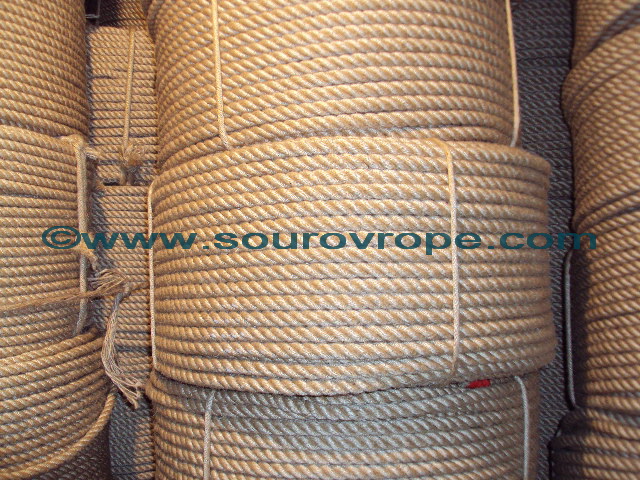 Sourov Rope Industry is leading manufacturer and exporter of Rope since 2006. Under the expert headship of our CEO Mr. Askary M. Babu. The company is manufacturing high quality Jute Rope, PP Rope, Cotton Rope. We make 6 mm to 80 mm and upward mm Rope according to the demand of the buyers. Our Rope and Jute Products exporting worldwide with high reputation of competitive price, quality and prompt shipment.
We are also exporting Jute Rope, Raw Jute, Jute Divercificate goods like Jute Bag, Jute tape, Jute Yarn / Twine, Jute Shopping Bag, Jute Handicrafts, Jute Caddies and others Jute Products. Please feel free to contact for sharing our experience & efficiency in the sector.
We ensure better quality for competitive price as we know the world's trend.
Our business network strategy ensures to provide you with the required goods with your complete satisfaction.
It's our pleasure to assure you of our best service.